Participating in the EDP Rock ´n´ Roll Madrid Maratón & ½ is an ideal excuse to visit one of the most beautiful cities in the world that offers the best cultural and touristic experiences.
The nightlife, open skies, welcoming people, , traditional tapas bars, parks, sports infrastructure, rich culture and the cuisine are just some of what makes Madrid an exciting place to visit. Come see why many fall in love with this charming city!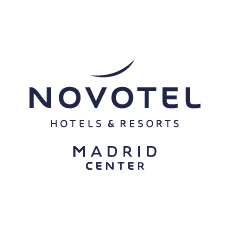 OFFICIAL HOTEL
NOVOTEL MADRID CENTER is the official hotel of the EDP Rock n Roll Marathon Madrid & 1/2. With a privileged situation and close to the departure and arrival we offer to participants exclusive conditions.
PARTNER HOTEL
Rafaelhoteles Atocha, as a collaborating Hotel of the EDP Rock´n´Roll Madrid Marathon & ½ 2020, we offer an exclusive offer for race participants as a minimum number will be required per reservation.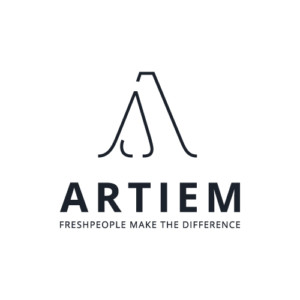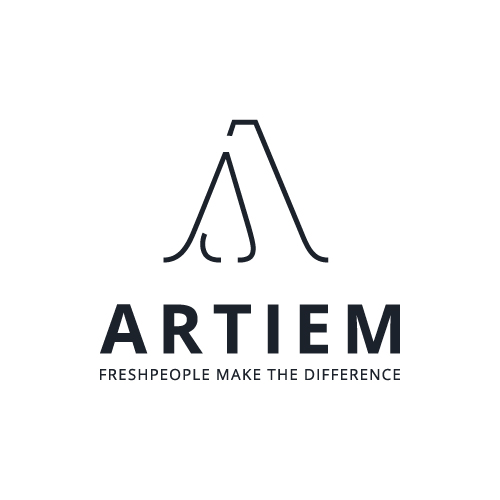 PARTNER HOTEL
From ARTIEM Madrid we want to share your dream of being Finisher, so we have created a special pack for runners who want to stay with us and prepare the race together.


PARTNER HOTEL
To take advantage of the cultural richness of Madrid during the weekend of the EDP Rock´n´Roll Madrid Marathon & 1/2, NH has designed a special offer for the participants.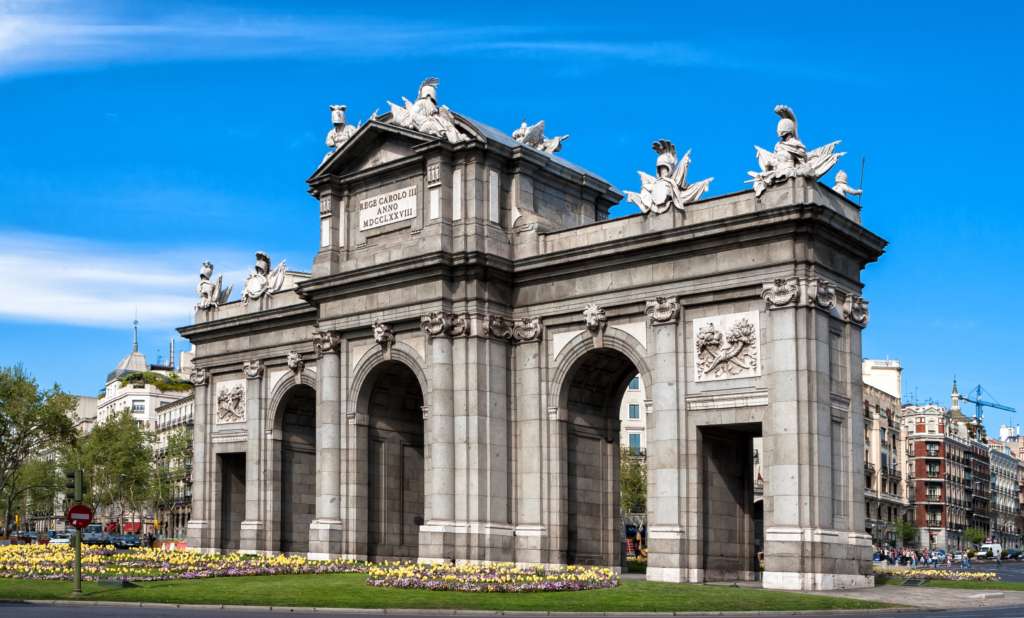 Madrid is made up of people from all corners of the globe, from different cultures and with different perspectives. The life here can be seen in the rhythm of the city's streets, which are always filled with people and no time of day (or night) ever seems too late. The streets and neighbor hoods such as La Latina, Arganzuela Chamberí or the central district offer the best "Authentic Madrid", full of taste and flavor.
Over time, the city of Madrid has evolved where  the grace and elegance of traditional Madrid coexists with the modern and edgy new Madrid. As a result, our city has been enriched by all those who call it home and those who visit.
In this city, the gastronomy is more than just business or leisure; it is an integral part of the culture. The culinary delights of Madrid are of a wide variety: you can enjoy home cooked meals or groundbreaking and innovative dishes. This includes international dishes from all over the world with some of the best ingredients, creating one of the best dining experience available. The most surprising dishes of modern Gastronomy are prepared locally.
Madrid offers some of the most rich culture and art in Europe. The music, independent film scene, theatre, flamenco, opera and jazz are just some of the shows you can enjoy in Madrid. Madrid is one of the few cities in the world where every evening, you can choose between listening to the vocals of a tenor, gazing at the beauty of a flamenco dance, or going to a foreign film premiere.